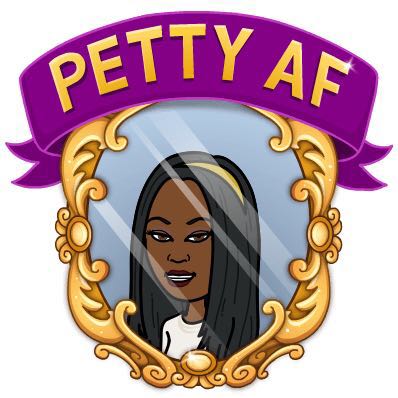 *Singing* Jesus walks, God show me the way because the devil is trying to break me down!
Don't laugh.
Idiots are real and you know it. They are everywhere. In class, asking questions that throw everyone else off. At the airports, holding up the TSA lines. On flights, pushing their seats all the way back before take off. At work, volunteering to do everything but doing nothing. They schedule meetings during lunch hour and on Fridays after 3 pm. They are in the clubs spilling their liquor on you. They fart in crowded trains. They sing the loudest in church. Off key. They're in the gym taking more selfies than working out. They leave stupid comments on your IG post. They never compliment you but copy everything you do, wear, eat and say like an effing Xerox machine. They exist to make your life hell.
Idiots! Idiots! Idiots! Idiots!!!!
It's really not funny. Dealing with idiots has become one of the most common causes of stress. I can't tell you how many times I've had to mentally check-out of conversations just to survive being in the same physical space with people. And it's not just me. Every conversation I had this week with my loves entailed some kind of f*ckery with an idiot.
*Takes a long deep breath*
So! To help deal, cope, prevent you from losing your mind, job, beating someone up and cursing someone out; I've prepared a list of tips on how to deal with the idiots in your life: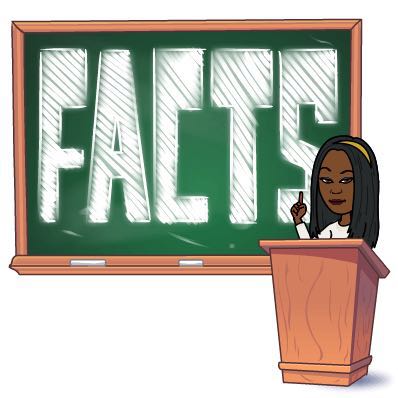 Shut up and smile ?
Idiots are like vampires, they live off is the attention you give their idiosyncrasies. As such, the quickest way to get them off your back is to not engage them. Just keep quiet. Eventually, they'll get the hint and leave you the eff alone. Remember to Smile through your silence (they are not worth aging quickly).
Stop Competing
Yes, my dear, you are in a competition you are completely unaware of. Some people exist to one-up you. They are miserable and can not understand how you are happier (or doing more with less). You are and will always be a threat (even though you live in a room, they will envy you from their mansion). For these people, give them a win. When they tell you crap like – they went to the gym in a private jet on their way to Dubai to replace their cellphones, just say "I hope you had a great work out"
Call a spade a spade
My brother once told someone "this conversation is no longer of use to me" and hung up the phone. Umm… yeah… sometimes people don't know they are annoying. Telling them can be helpful.
Dream a little
Sometimes, it's impossible to physically remove yourself from situations like family gatherings, work meetings, blind dates, announcements in Church etc. When this happens, let your mind wander. Zone out. I planned my birthday vacation, this blog post and a number of other fulfilling activities this way.
You can also:
Block or Un-follow people you find annoying in social media
Put on headphones even if you're not listening to anything to avoid annoying chatter
Get out when you can
Thank you so much for reading! Feel free to leave any tips you have or share stories of the idiots around you.
Bye for now!
O