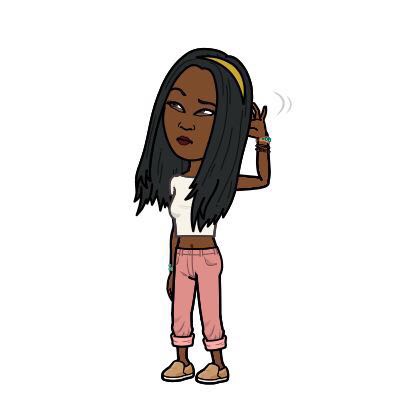 Hello and Happy Friday loves!
I hope you had a productive week and are looking forward to the weekend as much as I am.
Sisters, female cousins, girlfriends, ladies, my post this week is for you! By any chance do you know what is your wedding finger ring size???
Okay so, one of my dear friends is a bridesmaid in a wedding this weekend. When I asked her how preparations were coming along and if she was all set, the conversation took an unforeseen and interesting turn:
P: No, I still have a bunch of crap to do
Me: Why, are you the maid of honor?
P: No thank God. I messed with the ring so I was bumped down the bridal train
Me: Huh?
P: Oh, so when her fiance' was about to propose, he asked me to find out what kind of ring she wanted and her ring size discreetly. I tried to be slick, but she put two and two together and told me what she wanted.
Me: Wait, I'm confused. If he got what she wanted, how did you mess up?
P: When they got into an argument, she told him he can't plan anything right and that she knew he was going to propose because I told her about the ring
Me: But you didn't tell her
P: Yea, but if he planned it right apparently, she would've been genuinely surprised if he knew or I already knew or someone else knew.
I tuned out sha.
But as absurd as this conversation sounded, it made me realize; I honestly do not have anyone's ring size neither do I know what style anyone wants!??
I thank God I haven't been taxed with such an assignment. Yet!
But to prevent insult from reaching injury, please, my ladies, can you kindly respond to this post with your name, style of ring and your ring size???
Have an amazing weekend everyone!
Love always,
The Wawa-New Yorker