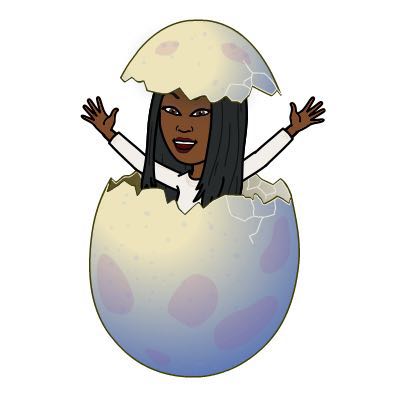 Hiya folks.
Happy Good Friday!
Tomorrow marks the end of the first quarter of 2018 and I'd love to know:
What is the one thing you are proud of yourself for this Q1 2018?
Me?
I haven't lost my cool or tell anyone about themselves (and Lord knows some people deserve a good talking to!)
V I C T O R Y !!!!! ????
What about you?
Please know that nothing is too small, silly or embarrassing to share! There is no right way to "Life-It-Up".
Thank you and I wish you and your loved ones an amazing Passover/Easter Holiday.
O