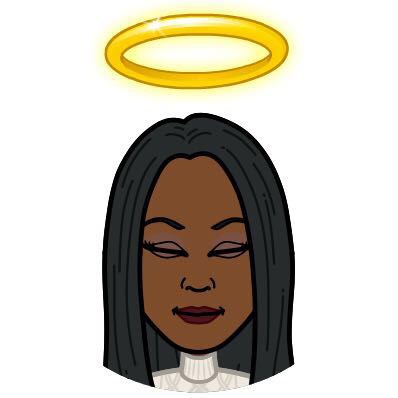 *Singing*
Every Praise is to my Lord
Every Word of Worship in one accord,
Every Praise, Every Praise, IS TO MY GOD!!!
HAPPY LAST FRIDAY OF 2017 LOVES!!!!
I hope you had a wonderful Christmas and are enjoying the holiday season. ??
Okay so, I cannot thank God enough for this year!
2017 has been nothing short of amazing to me. It was definitely not without its challenges but as a dear friend of mine to would say, I have "good problems". Any year when I can come out with all of my family members (alive, healthy and well), advance in my professional career, meet new amazing people who add value, travel and most importantly, grow closer to God IS IDEAL.
I learned so much along the way and have decided to use this post to share some of these lessons with you:
• I only have God and that is enough.
• Do not drop the same ball twice.
• You do not get what you deserve, you get what you negotiate
• Be Kind, everyone is going through something
• Fasting without prayer is a diet
• You will win, as long as you do not quit!
• Just because you don't realize a woman's worth does not mean she is not worthy!
Thank you all so much for blessing me. I do not take your love for granted. Your readership, thought-provoking feedback, questions, and jokes have inspired me and keep me pushing (even when it felt like there was nothing to push for). ???
I love you all and I wish you all an incredible New Year!
Love always,
Oby.C – The Wawa New Yorker