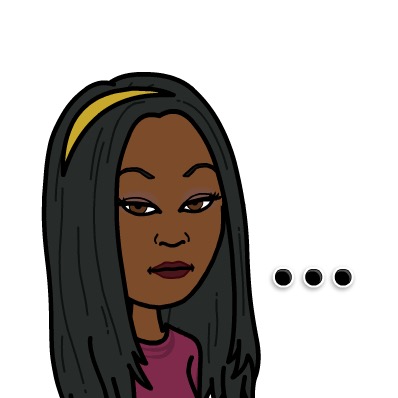 Happy Post-Long Weekend Tuesday Everyone!
I hope you all had a fun/safe/relaxing time.
Okay so has anyone else ever wondered if feminism benefits men more so than woman?
I was at a dinner with some family and friends over the weekend when the topic "feminism" came up. There was talk about how men are using feminism to their advantage. To explain this notion, someone shared the following story:
Single ladies, please picture this;
You are seeing someone and in your mind, this man is the one God ordained as your husband. Everything is still going great. So you become more open. You trade stories about your past, share your hopes and dreams for the future. Months down the line, you start to tell him about your money woes. You tell him about your bills and how you can't seem to catch a break. After listening, your man tells you, "you might want to get another job…." ???
I was still trying to wrap my head around how I would react if that were me when one of the guys at the table shared this story:
I was at a bar last week when some girl came up to me and asked me to buy her a drink. After looking at her for a moment I replied: "I believe in women's rights, you should buy your own drinks." ???
With this is mind, my question of the week is this: Women, you ever feel like we may have done ourselves in?
Don't get me wrong, I appreciate the option of going out into the work to fend for myself and not rely on anyone. But on days like today when you'd rather be anywhere but at work, I just want to stay home and cook. Lol, let me know what you think!
Thank you so much for reading!
Love always,
The Wawa-New Yorker