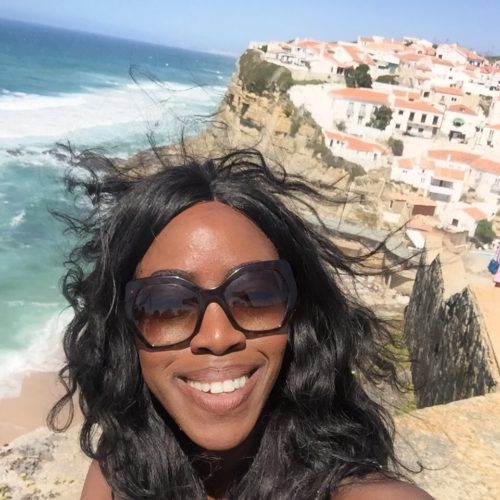 Hey Everyone!
I hope April 2019 has been good to you and you are all dabomb.com
Okay so, brethren I need your help!
I need to gain weight, FAST!
Yes, you read that right: I need to GAIN WEIGHT FAST.
I have lost over 15 pounds since December 2018 and I promise you, IT IS NOT BY CHOICE :'(
I have stopped working out (no joke, I cancelled my gym membership).
I eat! I am not a junk food eater. But I like my food-food and I have been eating lots of it. All to no avail.
My clothes do not fit! And I like my clothes so I do not want a whole new wardrobe at this time (Okay, I do. Who doesn't? But I rather spend my money on other things).
Plus, I'm going home to see my mommy soon and I don't want her to think I am suffering "in the abroad"
Help your sister please!
If you have any real suggestions/ideas/resources (or want my account number to donate to the "feed-the-Wawa-New-Yorker-Fund" which I am about to create), please let me know in the comments section.
Until next time, thank you so much for reading!
Love always,
Oby
P.S. My birthday is next week and I AM COLLECTING GIFTS!! I would accept a Chanel Bag, an all expense paid trip to Dubai, my student loans paid in full or cash towards any/all of this LOL 😛