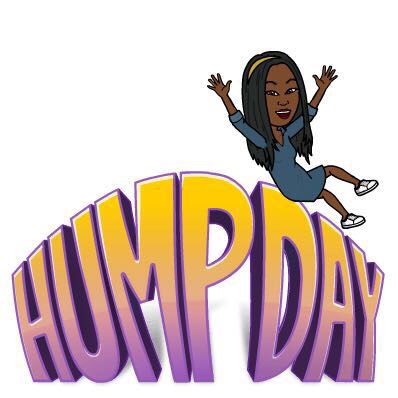 Hello, friends!
Happy Wednesday!! I hope all is well with you ??
Okay so, I have a lot of love and respect for my oldest sister. She just has a way of slapping me into greatness. In the past, she has told me to:
Buy my DSLR camera;
Pick a size Large dress (I was 20 pounds heavier, definitely didn't need to be told I had to lose weight after that);
Buy my own darn charm bracelet (funny story – click here);
Pull Beautiful Nonsense from the blog and publish my first book
All in all, the chick has a way of being the right kind of assertive I need at the moment to get me out of my head and into action.
Last night was no different.
On the phone with her last night, I told her about a few things I was hoping/waiting for. I had a few plans at the start of 2017 and now I am waiting to see how the next few weeks pan out before I do anything. She listened and then asked the following question:
"What if nothing happens Oby?"
Maybe it's the optimist in me but until she asked, I honestly never saw that as a possibility. ??So it is with this in mind that I ask you the same thing:
What if nothing happens? And nothing changes in your life? What if your workload never decreases? Or your finances never increase? Or you never get that higher paying job? Or you never meet that person? Or that relative remains sick?
My sister proceeded to explain that we have to maximize every moment in our lives and never put anything on hold for something that may never happen. We have to MAKE our own opportunities as opposed to WAITING for them.
Believe it or not, nothing just happens to us. We have the power to pursue whatever we want with what we have now. The question is, do you want to change enough to do what it takes to get it?
Thank you for reading!
As always, I'd love to hear if you have gone through something similar or if you have any input.
Love always,
The Wawa-New Yorker