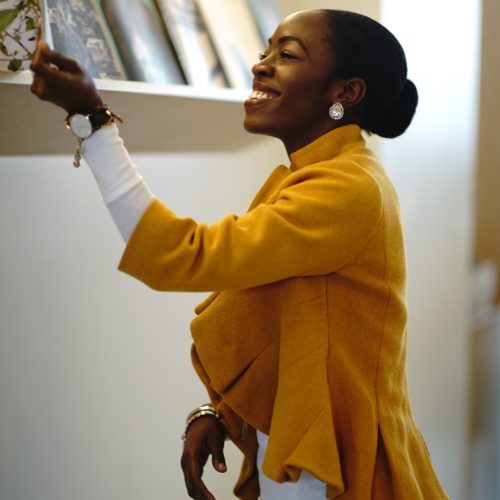 *Sigh*
You can't tell me that God isn't real.
I wrote my last blog on the train ride home. I had a long day and for the first time in a long time, I wrote and that's what I had. It was raw, it was honest and it felt good. I hadn't written anything in a while, so to have a full post down on paper, even if it was on the not-so-bright-side was fulfilling.
And then God showed me.
When I got home last night, my mom and brother who were watching the ESPYS over dinner. So I joined in.
*Long sigh*
Seeing Jim Calhoun (who battled cancer and still coach college basketball through it), Kristie Ennis (who climbed Everest, with one left, after her other leg was amputated following a series of injuries caused by a helicopter crash in Afghanistan) and Rob Mendez (who, despite being born without limbs, is a high school coach and is so optimistic), I was embarrassed.
Watching them get recognized for pushing through, despite their circumstances made me weak. The overall truth is that God really has been kind to me and mine so I honestly have nothing to be salty about.
I still posted my "salty" post and I am posting this one because both describe the rollercoaster of emotions I have been on for some time now.
One second, I'm defeated, wondering if there will ever by light at the end of some tunnel. The next second, Heaven's Light shines through and I am reminded that God is still God and it really does only get better with time.
Can anyone relate? Lol
Love always,
The Wawa-New Yorker