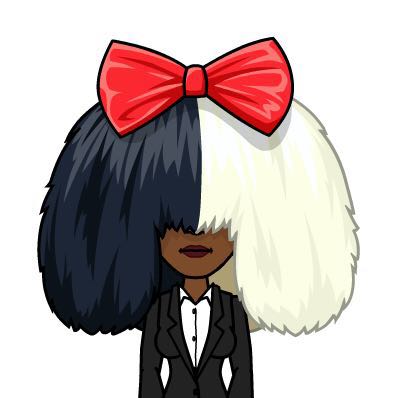 Hi, Everyone!!
Happy Thursday!!! I hope you are doing great!
Okay so, for the past year, a dear friend has been running her department. People didn't know her department existed until she started working there. All of the initiatives they rolled out came from her and she was doing this as a Project Manager. Her Department Head did nothing (I take that back –  his attendance was stellar) while she mobilized the team to get things done.
I guess this is why it was mind boggling for me to watch this strong, confident woman turn into a nervous wreck when her boss was let-go and she was promoted to Department Head.
JA: I don't want to mess anything up!
Me: Excuse me? You couldn't if you tried. You've been doing this for over a year! How would you mess up?
JA: It's different now… I'm responsible for the team now. I want to make sure they know what to do… I drew up a 30-60-90 plan… I need to establish standards…
Me: That is more than your predecessor did in his lifetime! Girl nothing has changed! Now you have the title and salary to back up what you've been doing forever! So just run with it!! You've earned this! Enjoy!!
So, tell me why, last Friday, JA and I had the exact same conversation. Only this time, the roles were reversed and I was the one crying my eyes out like "I don't know what I'm doing, I'm about to get fired."
Have you ever found yourself great a something… adulting well… then the second you get acknowledged for it, or you give it a name, your confidence/performance deteriorates?
You were the best in your class, then someone calls you the best in your class and then you get scared;
You were happy until you decided to live happily ever after;
You're the best driver, the second you decide to compete in formula one you crash and die…
Anyone?
The past few weeks, I've been second guessing myself about everything.
I didn't want to put out a post because "after 100 posts, I can't just put out anything! It has to be profound"
I've re-read every email I sent out over 20 times to make sure they are "AVP worthy"
I'm constantly wondering why the people in my life bother dealing with me because I've been whining a lot
Not-Adulting-Well!
*Sigh*
I don't have a solution and I can't tell you I've gained my groove back. I just know that self-pity and self-doubt won't get me far. That said, I'll keep adulting the best way I know how… We'll just have to see how things pan out lol.
Let me know if you can relate or have a solution for my current craze.
As always, thank you so much for reading!
Love always,
The Wawa-New Yorker