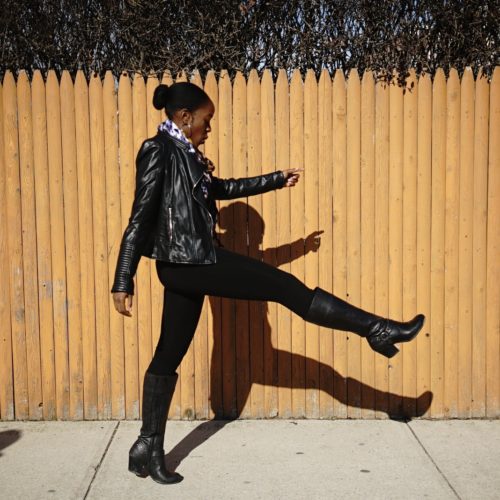 There is something about death that actualizes life. When my dear friend, lost her mom, she said something that has stayed with me. "Obiageli, whatever you can do for your mother while she is still alive, do it. Even if you have to beg, borrow or steal."
Life has a way of making us think we'll always have time. I get to it. We have our routines. Then March comes and goes. Then 2019 comes and goes. Then you'll blink and it's 2025 and nothing has changed #Godforbid
Let's make an effort to make the time we have count. Stop putting things off.
Make peace with a loved one. Make time for family. Appreciate your parents, siblings and significant orders while you have them. Start that business. Write that book. (OMG tell me to finish my second book 😩). Start your blog. Invest in you. Bet on you. Believe in you. Put yourself out there.
Death should not be what makes you realize the important things in life.
I'll leave you with a quote from my Oga at the Top "We are on borrowed time Obisco. Whatever you want to do, do it now. No time Obisco, no time."
Thank you so much for reading☺️.
Love always,
Oby