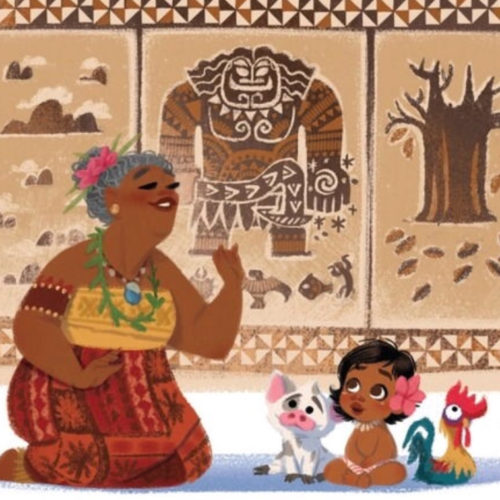 Happy International Women's Day ladies!! You inspire me!
I have been blessed with formidable forces who continue to enlighten and encourage me. My grandmother, mother (hey Mommybaby!!), sisters, aunties, cousins, friends, mentors, friends who have become family, coworkers who have become sisters, friends' mothers who have become aunties, my niece, godbabies, media/public figure aunties have all been the driving force behind everything good that is me and everything I hope to be.
So to commemorate International Women's Day this year, I've decided to write about the matriarch of my family my Mommy's mommy: My Mama in a Million.
My grandmother was a strong, peaceful and loving woman. Till this day, she is remembered as the family-glue and the community champion.
While brainstorming on what to share about my grandma, her selfless nature and generosity stuck out the most.
My mama was utterly selfless. An example of her selfless nature: when she was in labor with my mom, she went away to the bush by herself and had the baby (by herself!!!) so as to not disturb my grandpa. If that isn't girl power, I don't know what is ???
She was also very generous. My mom and her siblings grew up extremely poor. My grandfather died early in their marriage. So the burden of providing for six kids fell on my grandma. This did not stop her from giving. Nothing was ever too small to offer and she did it cheerfully.
Example: when my uncle was awarded a scholarship to study in England, my grandmother knew she could not send him off empty handed. So she took what she had, a pack of chewing sticks (toothbrush at the time), and walked from Abor to CIC (half a day journey) to give it to him.
I strongly believe in the love that womanhood embodies and that is why I am sharing this with you all.
At a time when society keeps redefining who we are and our quest to be considered equal to men, sometimes it is hard to know how to be (at least for me).
We are not weak because we are selfless. No, that, in fact, is the impetus of our strength.
Love always,
O.