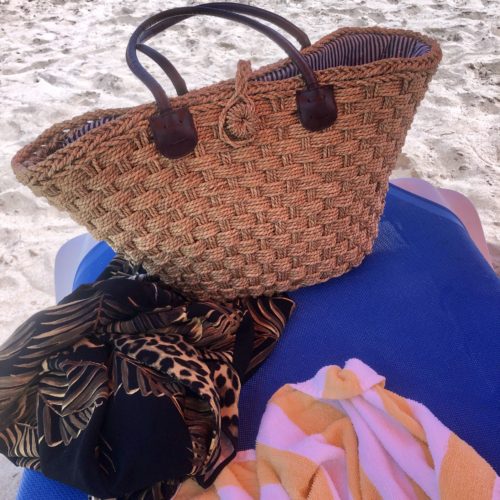 Hello everyone,
Okay so, I've been in the biggest funk. I have been working/praying/hoping for a few things that haven't panned out so I've been salty.
And trust me, I know it:
I know God's time is the best and it's only a matter of time before there's a drastic change for my good and things will change for the better;
I know that I have so much to be grateful for and some people would kill for my problems;
I know that the patient dog eats the largest bone;
I know negativity gets no one anyway;
I know everyone is tired and everyone is pushing and I just have to keep keeping on;
I know I need to praise my way through it
Believe me, I know all the b.s I have written in the past to help myself and anyone interested, to cheer up.
But you know what, right now, I am having a moment and I am human, so allow me.
Waiting sucks and I am tired of it…
I don't want to be the bigger person… I don't want to brave through with a smile… And I don't want to keep on keeping on while I watch the progression of everyone else.
I want what I want and I want it now.
There! I have said it.
Do I feel better? No really. But for the first time, I feel real. I feel honest.
It's not a lot and I may regret posting this in an hour. But right now, my truth is what I have. So it's just going to do.
Brutally yours,
The Wawa-New Yorker